Curate Unique Experiences For Intimate or Large Scale Audiences.
Whether you're crafting a wellness afternoon for a group of corporate executives, planning a 200 person corporate offsite, or preparing for your grand opening pop up, we're here to make sure your experience is unique, professional, and enjoyable.
services we offer:
Yoga + Meditation
Self-Defense
Cooking Classes & Demos
Seasonal Wellness Workshops
Mini Wellness Retreats
Corporate & Weekend Retreats
Custom Events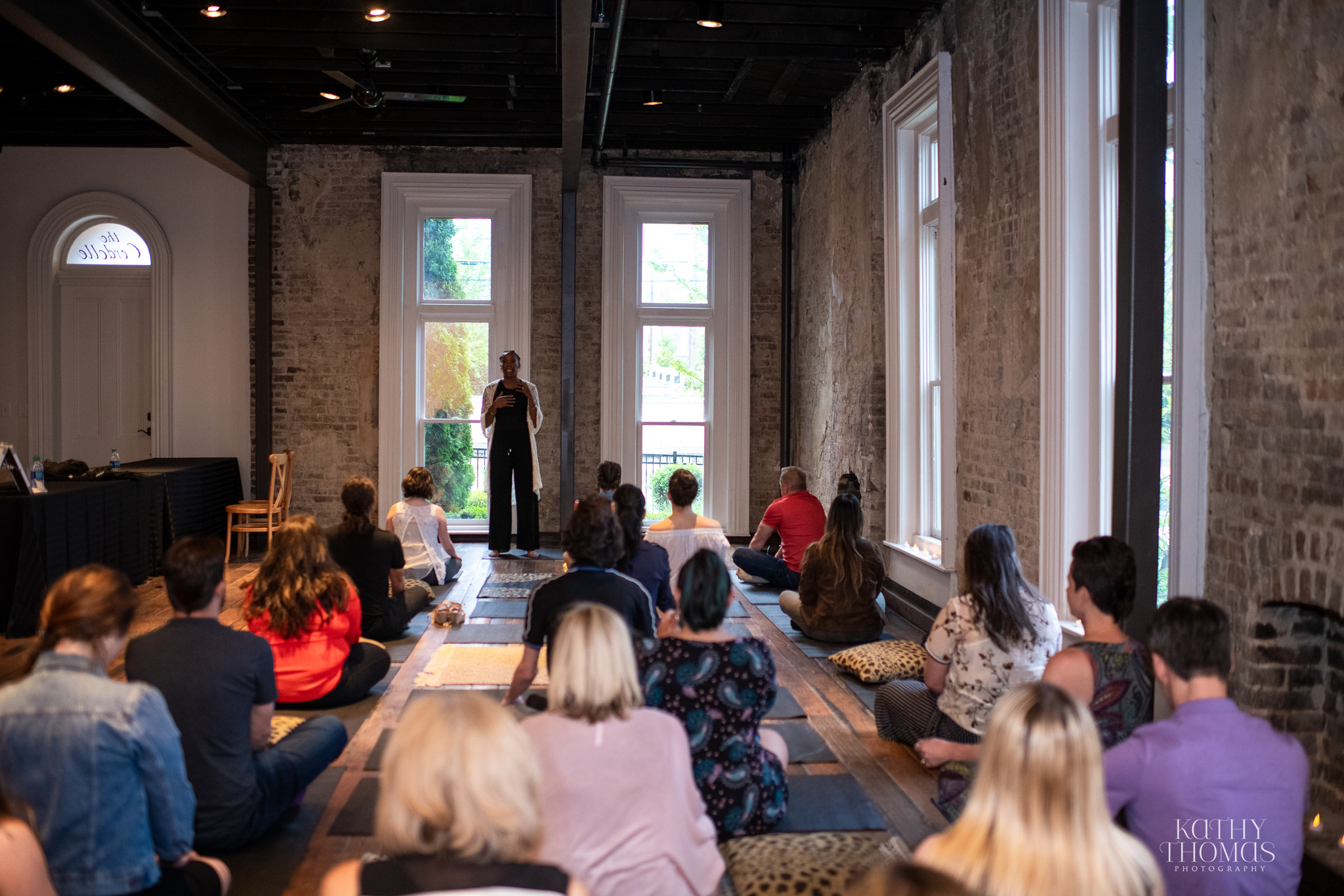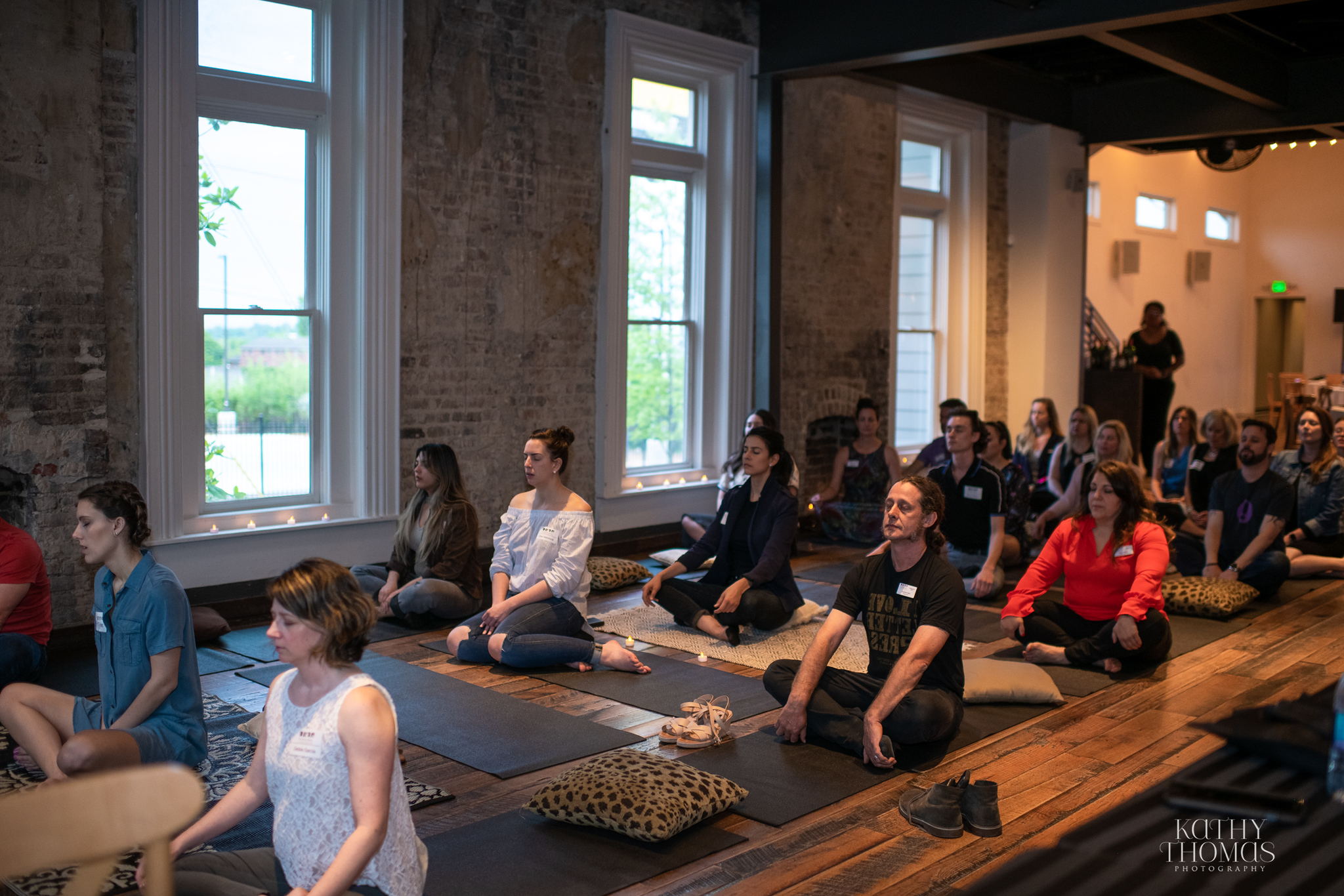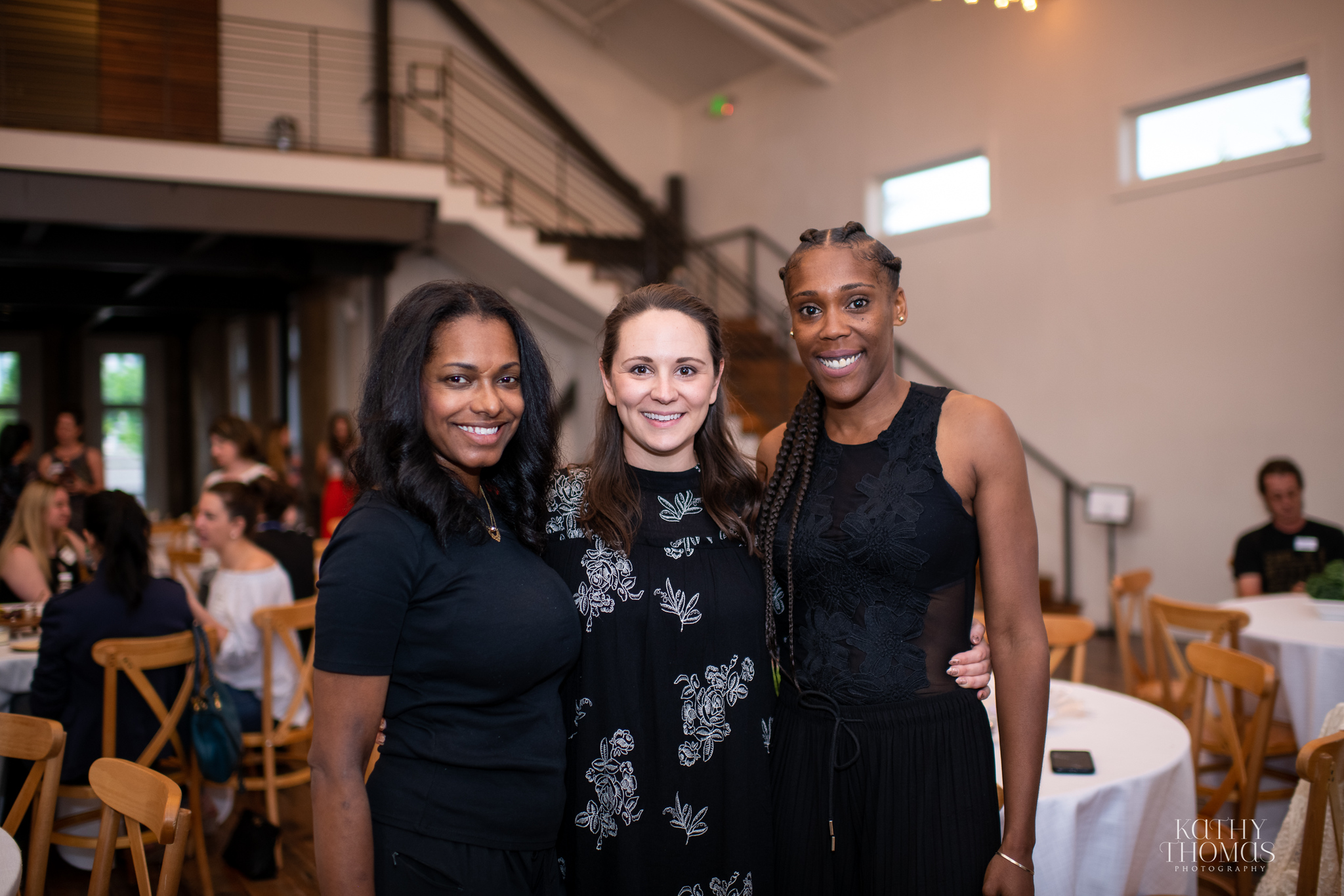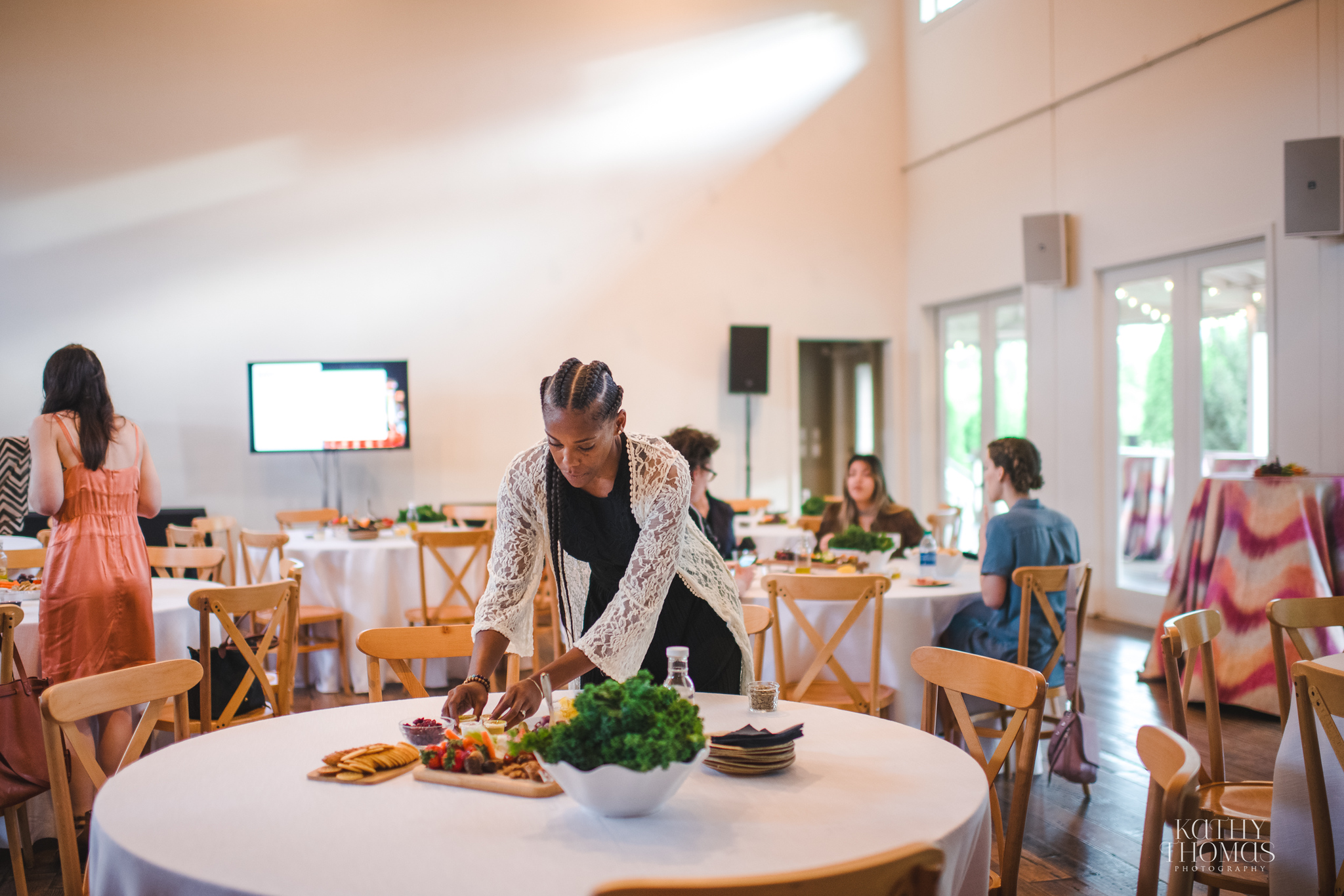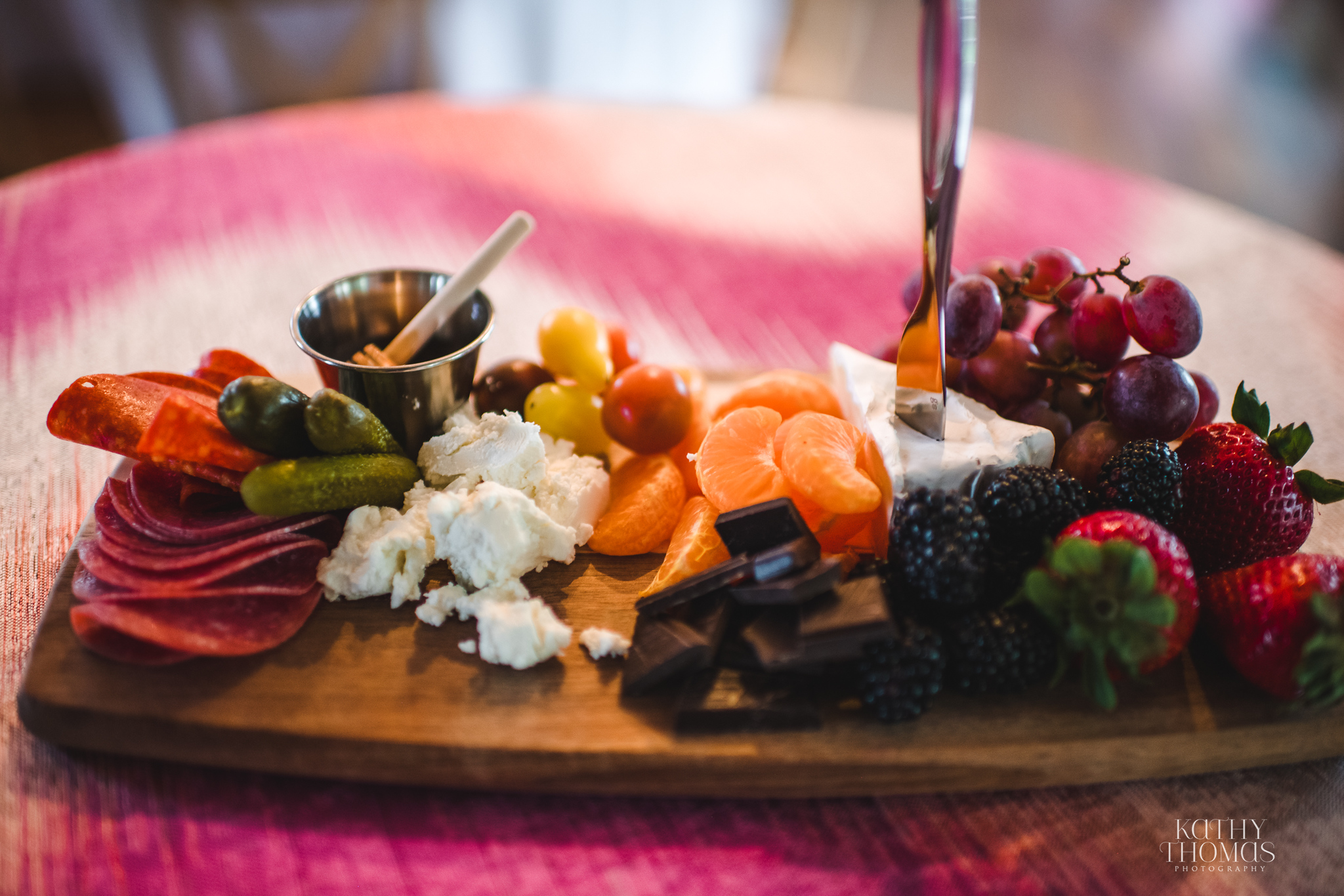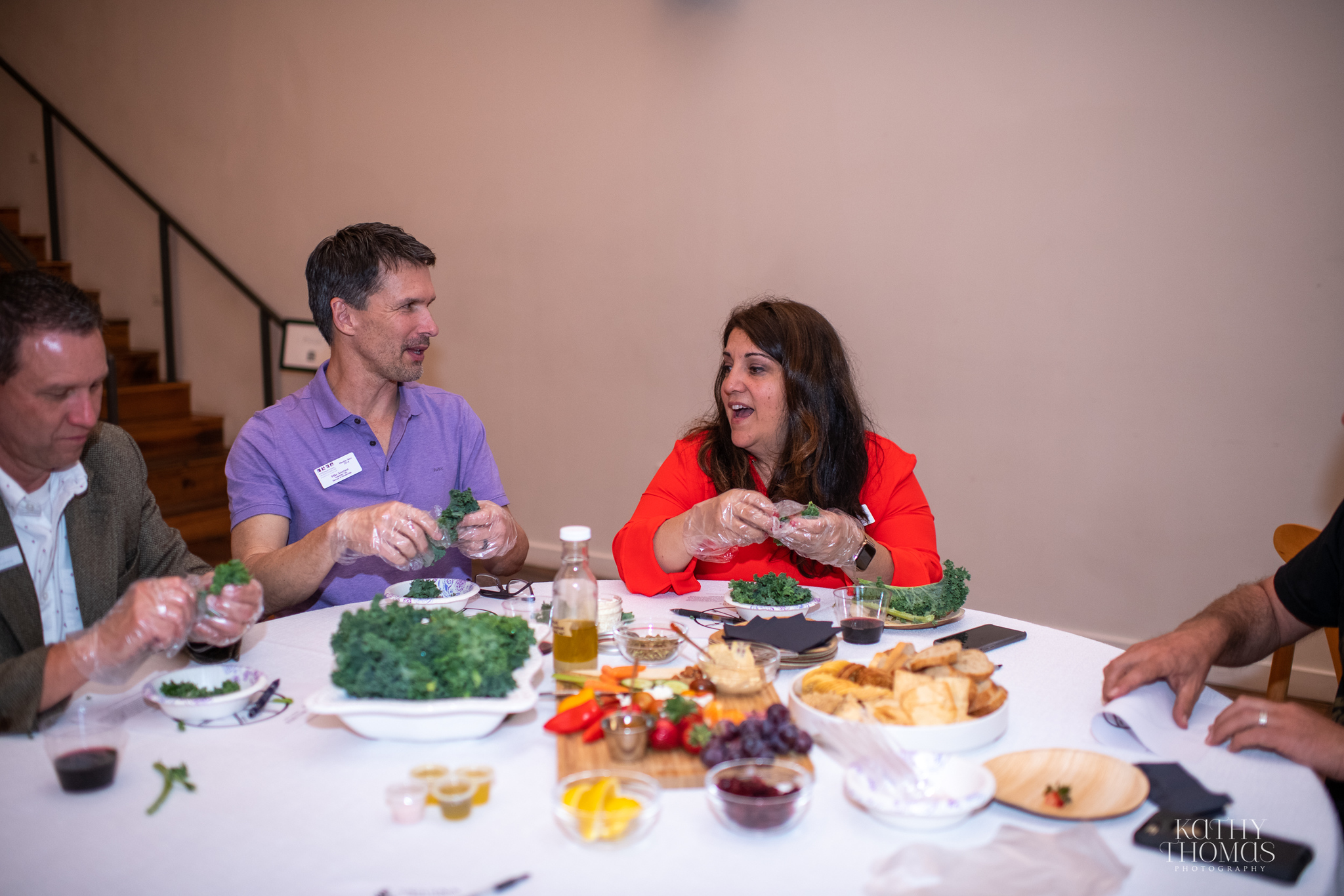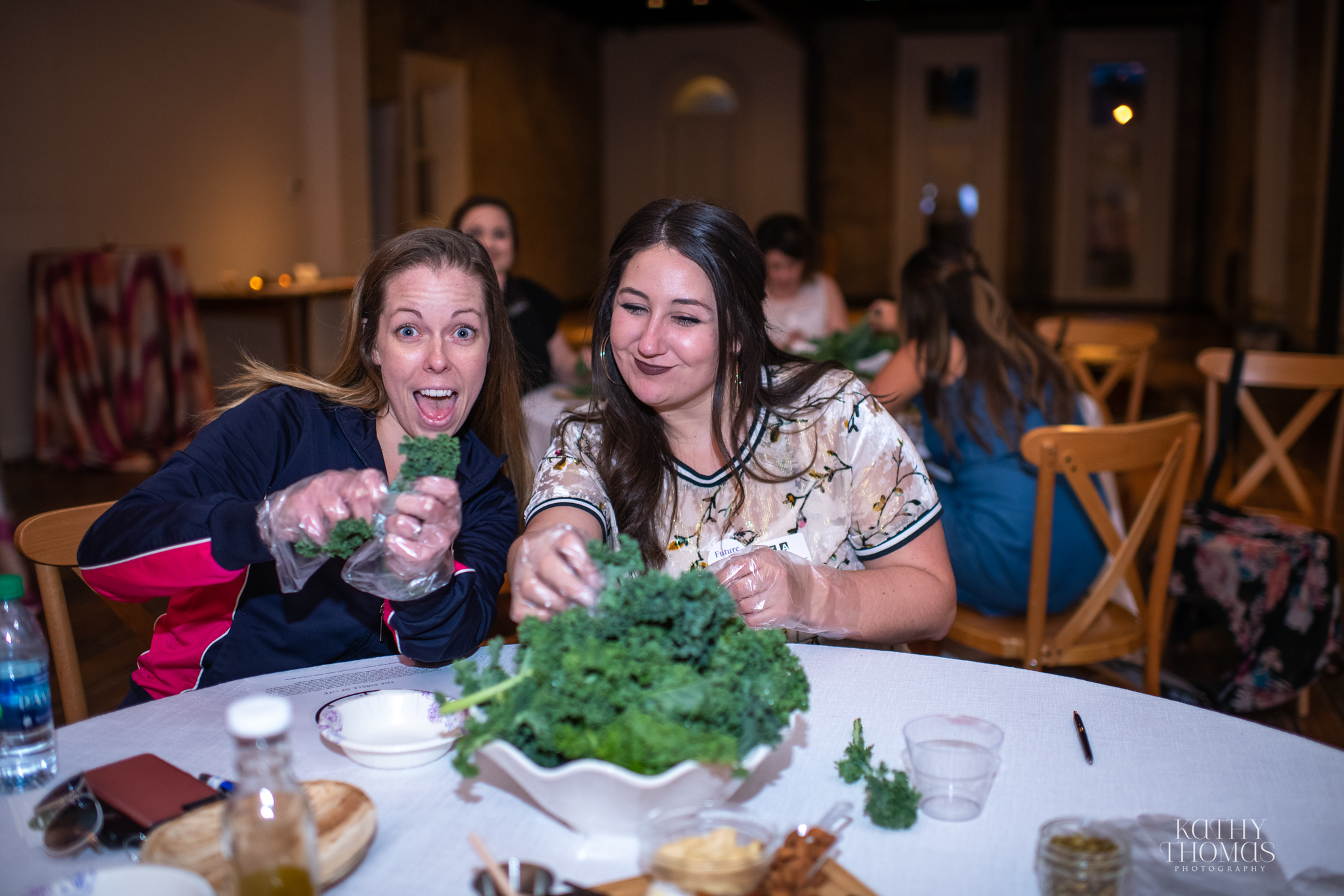 Have an event in mind already? Contact us via the form below and we will reach out to you directly.